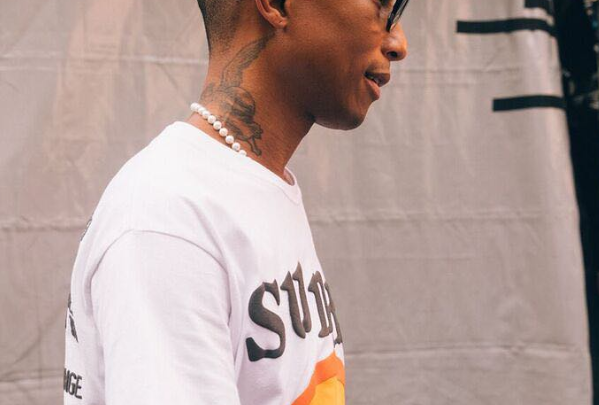 LOL! Pharrell Williams Losing It Over Hadedas Is The Funniest Thing You'll Watch! Nothing says welcome to South Africa than being disturbed and freaked out by hadedas.

American hit maker Pharrell who has been in the country for Global Citizen Festival took to Instagram stories sharing a hilarious (probably not to him) video of him getting really annoyed by the hadedas.
"What the f**k is that? What the f**k is that bro?" Pharrell asked in the video. Best thing you will watch on the internet right now.
Pharrell getting triggered by hadedas is the best thing on the internet today. Welcome to South Africa @Pharrell! 😂🇿🇦 pic.twitter.com/8InJTqfr9N

— The Kiffness (@TheKiffness) December 3, 2018